With the new year behind us, the team at Haven recently embarked on a planning retreat to Mt. Baker with the intention of considering how to best move forward in 2016. Haven is in the midst of transition from an outbuilding at Sean's previous property to what will be an exciting mixed use development in Ferndale which will include townhouses as well as the future office. With this in mind, there was much to consider to both prepare for the new location as well as continue to provide excellent service at the current temporary location.
But first, we needed to get out in the snow and do some team building by going snowshoeing! The weather on this day was less than cooperative: we encountered a steady slushy rain on our heads and snow as soon as we left the car. The plan was to walk up to artist point
but as we got more and more soaked by the rain, we quickly decided to turn around after we briefly took shelter under the protective porch of an old lodge belonging to the resort. We had a quick snack there and enjoyed the view and a few laughs about how wet everything was, demonstrating by wringing out our gloves like a wet towel. Despite the wet, we had a good time enjoying each other's company and the fresh air and exercise that the mountain provided us.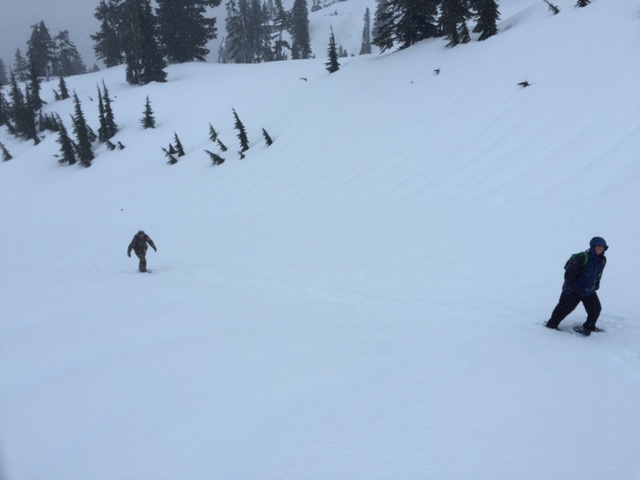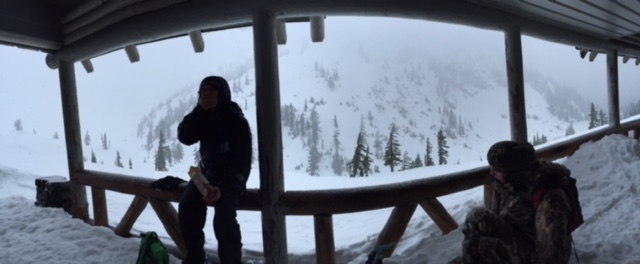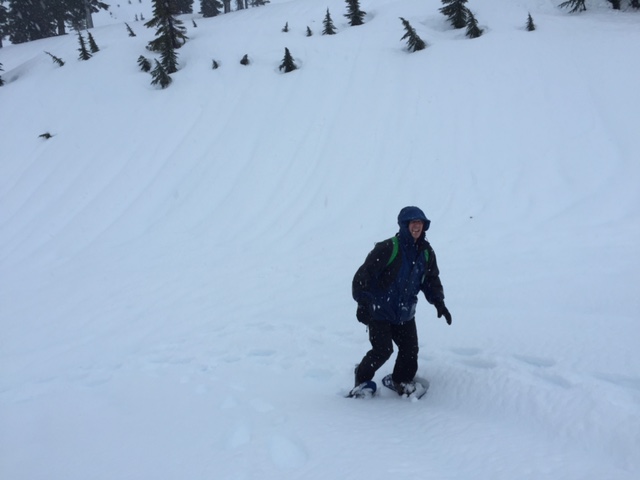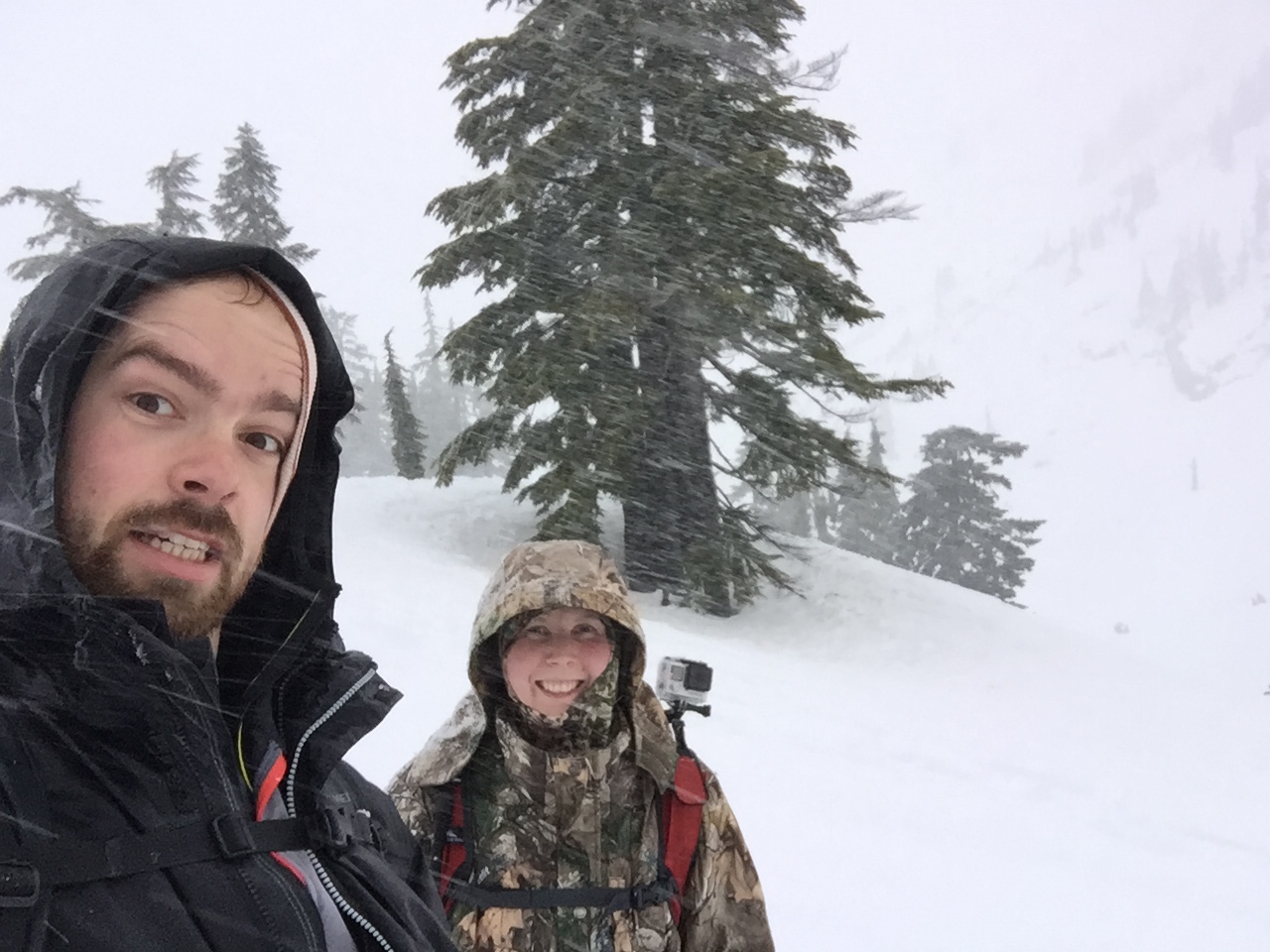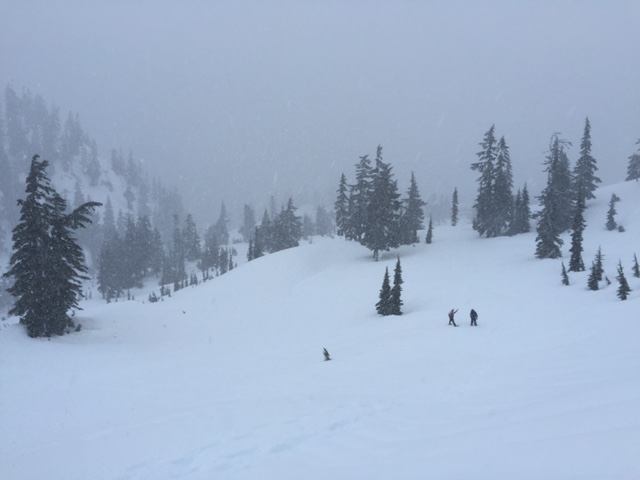 After making it back to the car and changing out of our wet jackets, we headed down the mountain to the town of Glacier and the popular skiers destination Chair 9 to have lunch and a focused planning meeting. We discussed how we might continue to improve Haven's image and good community standing, evaluating which strategies were working and which ones we might consider no longer pursuing. With the launch of our new website, we are excited to increase our internet presence and play a more active role in the content of our pages. We are also looking forward to continuing our ongoing partnerships with some of our best networking and resource partners such as sustainable connections. There was positive discussion on how each team member's position might be improved, helping to share the workload evenly. The discussion was lively and productive, helping us to establish a clear direction for the future of Haven.